Welcome to Sky Manpower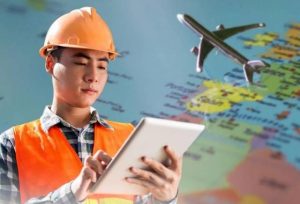 Sky Manpower Pvt. Ltd. is committed to provide a standard recruitment service that is far superior to that of any manpower agency in Nepal. We have been invested considerable effort in centralizing our quality recruitment and now well developed capacity to provide skillful manpower service around the world. I assure best service and take care towards our clients. We recruit capable Nepalese work force for international companies from Nepal, and also cooperate and coordinate with recruitment/placement agencies and companies all around the world. We are looking forward to be meeting with you and discuss more about the details and service our company offer.  Sky Manpower has endeavored to carter to the need of the younger generation aspiring to fly overseas for suitable job.
Message from MD
The Sky of the Word Manpower Pvt. Ltd. was established with the dream of exploring employment opportunities abroad for a huge number of unemployed youth in Nepal. The dream has connection with realization that the unemployment was posing a serious threat for the country's future. Today, my dream has become true with a successful manpower company supported by a dedicated team, competent management, reputation and success story…
Message from Chairman
A very nice and warm welcome to you all. Our organization is an assembly of hardworking, experience, dynamic and dedicated professional working as a team to create a quality and superior business junction for all who really aspire to excel, transfer and achieve their entire potentiality in their life professional . So our immense power stands to mediate between the job…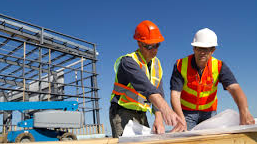 Overseas Recruitment
Sky Manpower combines an unmatched global perspective with detailed insight. So, if you are searching the best candidates for your various companies globally, then you have landed…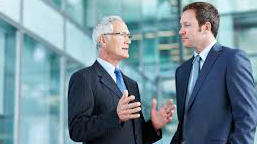 Executive Search
Sky Manpower is one of the leading executive search companies, united in their commitment to provide the highest possible standards in management recruitment services….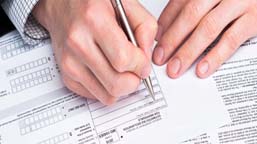 Document Attestation
At Sky Manpower, we comprehend your difficulty and hence, offer the best services for Document Attestation. With the assistance of our professionals and we have made good terms with …
Who we are
Sky Manpower Pvt. Ltd. is a name you can trust. Since its establishment, it has endeavored to carter to the need of the younger generation aspiring to fly overseas for suitable job. Sky Manpower has been a pioneer in overseas education providing dedicated services and support throughout international education lifecycle.
Why with us
Sky Manpower is a complete recruitment Agency, Providing complete recruitment solutions, sourcing and supplying quality staff throughout the World. At Sky Manpower we passionately believe that every company has different needs. We, therefore, treat each recruitment project on an individual basis, with the overall objective of adding value to your business.
Our Mission
Our mission is to meet the growing demand for Nepalese workforce abroad to ease growing unemployment within the country and exports a variety of capable manpower- from semi-skilled to highly skilled professionals as per the demands of our esteemed clients and thus help the nation by the contributing in the inflow of the foreign currency.